Year 2
Mrs Searle welcomes you to Year 2!
We hope you find this page useful as a guide to what your Year 2 children will be learning throughout the year - as well as useful links that you can use at home to support your children. 

Phonics & Reading
At Aston All Saints C of E Primary we see reading as a priority as it is a vital skill for life long learning. Once children have mastered the basics of decoding words it is important that they continue to read regularly both in school and at home to build their fluency and confidence. They also need to develop a deeper understanding of the texts they read by asking and answering questions.
As you are aware, we introduced the Read Write Phonics scheme and have seen some great progress with the children. This scheme enables us to deliver phonics and reading lessons that are at the exact level that the children need. We forensically assess all children regularly and can ensure that all children are accessing the teaching of phonics and reading at their exact level. Please support us on our journey to fluent reading by reading regularly with your child and ensuring that the Read Write Inc Phonics reading books are returned to school DAILY!
We read with your child on many occasions each week in school. Each week your child will ideally read twice, usually in the form of reading comprehension with their class teacher and individually with a staff member. There will be many other opportunities for reading through their Literacy lessons, daily phonic sessions and in the wider curriculum. 
Children will also be bringing home a book of their choice to read for pleasure, with an adult... maybe read these at the weekend, as bedtime stories or as a calm activity before bed! The key thing is that we develop a love of reading with all of our children!
We change the books each Tuesday on what we call "Choose Day!". These books are taken from a section of the Key Stage One Library and the themes of the books are changed weekly - the Year 2 Library Monitors will help with this throughout the year.
As previously mentioned reading is still the main focus for homework and we ask that you make time to read with your child at least three times a week. In Year 2, we check our lovely new reading diaries each day are are looking for children to read to an adult at home at least three times a week.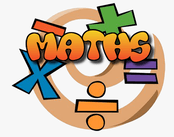 Maths
We follow White Rose maths scheme of work as a foundation to our maths teaching. This ensures that our children revisit key concepts of learning regularly in order to commit knowledge to our long term memories. We use a Maths Mastery approach that encourages children to question and explore maths in a fun and exciting way. Manipulatives are essential to our teaching and learning, and these key tools help our children in knowing and remembering more.
We aim for all children to be fluent with their number facts and have multiple strategies to choose from when problem solving and calculating. Being able to make efficient strategy choices, alongside fast recall of number facts are what we need for confident, young mathematicians!


Key Instant Recall Facts for Year 2
Practising these with your child will really help them become fluent mathematicians. Each half term has a different focus and will be taught and practised as part of our maths teaching.
PE
PE days for the Autumn term are: Tuesday and Thursday.
Please ensure children have the appropriate PE kit to participate in PE lessons. Please can you ensure your child has shorts, gold/yellow t-shirt and pumps or trainers. We will be doing outdoor PE wherever possible so please include suitable tracksuit for this. Spare socks are also needed as part of their kit.
*For health and safety reasons: Please note that jewellery should not be worn for P.E. lessons and long hair is to be tied back. Children with earrings ideally need to have these removed on PE days, or have appropriate tape to cover them. 
Y2 Curriculum Plan for 2022-23
Here are some policies which parents of children in Y2 may find useful:
Spelling, Punctuation and Grammar
Here is a list of links to different websites that you can use with your children at home. The link should take you straight to the page you need: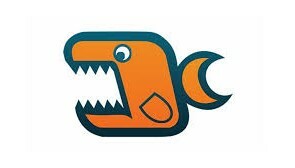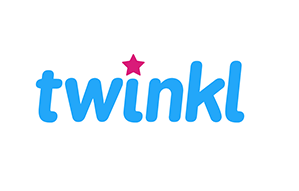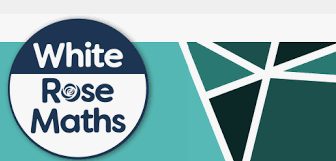 Science podcasts, activities and game.                        
  More activities - from alphabet games to counting!