Maths
At Aston All Saints we follow the National Curriculum for Mathematics; we use the White Rose scheme of work as a foundation to our maths teaching. This scheme ensures that our children revisit key concepts of learning regularly, using Flashback 4 on a daily basis, in order to commit knowledge to our long-term memories. We use a Maths Mastery approach that encourages children to question and explore maths in a fun and exciting way. Manipulatives are essential to our teaching and learning, and these key tools help our children in knowing and remembering more.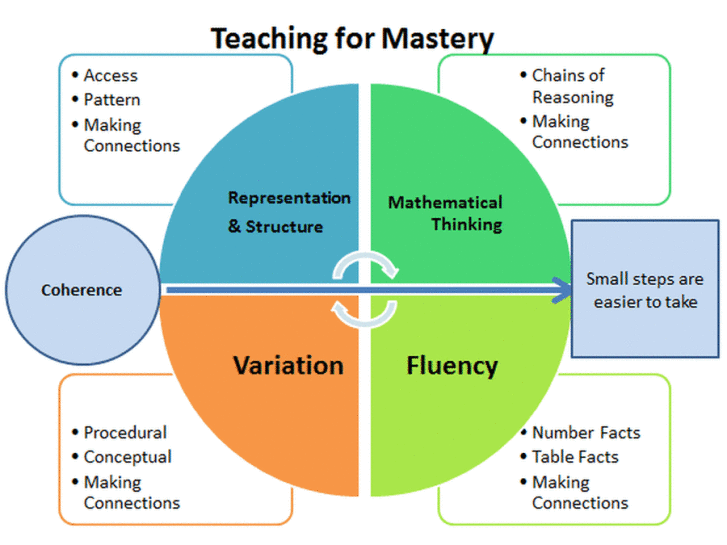 We aim for all children to be fluent with their number facts and have multiple strategies to choose from when problem solving and calculating. Being able to make efficient strategy choices, alongside fast recall of number facts are what we need for confident, young mathematicians!
In our Foundation Stage and Key Stage One we are enrolled in the 'Mastering Number Program' that has been developed by the (NCETM) National Centre for Excellence in the Teaching of Mathematics. This project aims to secure firm foundations in the development of good number sense for all children from Reception through to Year 1 and Year 2. The aim over time is that children will leave KS1 with fluency in calculation and a confidence and flexibility with number.

Click on the links below for the KIRFS for each year group:
EYFS
Year 1
Year 2
Year 3
Year 4
Year 5
Year 6


DFE Website and the National Curriculum documents:
Primary National Curriculum - Mathematics


Essentials Curriculum document which we use to support of teaching and assessment of the maths curriculum: 
Essentials Curriculum Document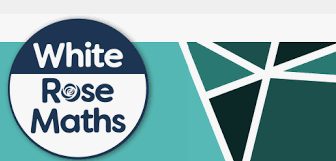 White Rose Home Learning Resources
Maths Day 2022
During the day, we celebrated all things maths. The school dressed up as Rockstars or Robots relating to Times Table Rockstars and Numbots, which we use regularly to practice times tables and number facts.
What an amazing day with so many amazing outfits! Well done to all in the in-school maths competitions - some amazing scores!